An internship with impact
Looking for an internship experience that will help you launch your career?
As part of Guardian's 10-week summer internship program, you will build critical skills, make meaningful contributions as you immerse yourself in our business and develop a supportive network.
Apply here
Your summer at-a-glance
The 2021 Summer Internship Program will begin on June 7 and conclude on August 13.
In addition to taking part in projects and activities happening in your business area, your summer will include several events specially designed for our interns to network, meet leaders, learn new skills, take part in community service and learn more about what's happening in other parts of the business. 
Where you'll work
We know that great work happens everywhere. All of our colleagues are empowered to do their best work from wherever they are, whether on-the-go or from one of our modern workspaces.
Open roles are assigned to one of our campus locations in the United States, but depending on the role, you may enjoy flexibility to work from home or another location and come into the office on an as-needed basis.
Meet some former interns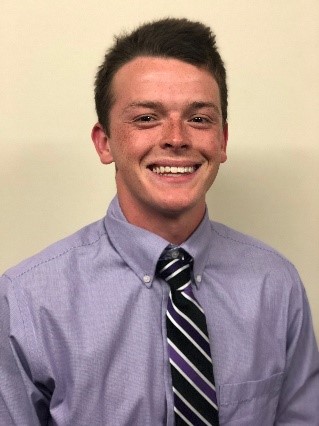 Dylan
School: University of Wisconsin – La Crosse, Class of 2020
Major: Marketing/Finance
After completing his first Guardian internship in our Customer Response Unit, Dylan didn't think twice when the team asked him to return for a second year. Reflecting on his experience, he says, "I was inspired by Guardian's strong culture built on values. Colleagues live them every day, and I'll take this with me when I start my career after graduation."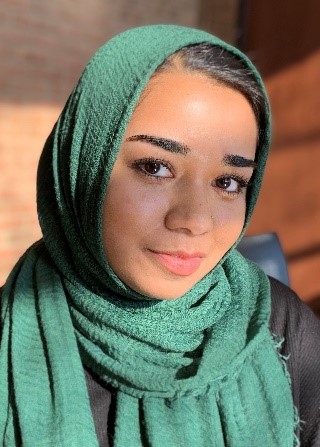 Mahnoor
School: University of Maryland, Baltimore, Class of 2020
Major: Information Systems
Mahnoor chose a Guardian internship with confidence. "I knew I would learn valuable skills that aligned to my future career goals," she says. During her time with us, she was a student of Agile methodology and learned how to apply it to her work, a critical skill for many professionals in IT and technology-focused fields today.
Ready to start your Guardian journey?
Recruitment begins in September 2020 and goes through Spring 2021.
Are you a rising sophomore, junior or senior with a minimum 3.0 GPA from an accredited college or university? 
We're looking for bright, enthusiastic and capable people who value campus and community involvement and never stop learning. Leaders, creators, communicators and problem-solvers – we want to talk to you! 
We host interns in nearly every part of our business and functional areas, including Actuary, Claims, Corporate Communications, Data Science, Finance/Accounting, Government Affairs, Human Resources, Information Technology, Investments, Legal, Marketing, Operations, Real Estate and Facilities, Risk Management, Sales, Underwriting and more!
Explore our open internship opportunities by typing the word "Intern" into the keyword search field. 
Launch your career
Guardian serves our customers with a range of insurance and financial products, helping them protect their futures and build financial confidence. When you join Guardian, you will be a part of something bigger no matter where you are in the Company.