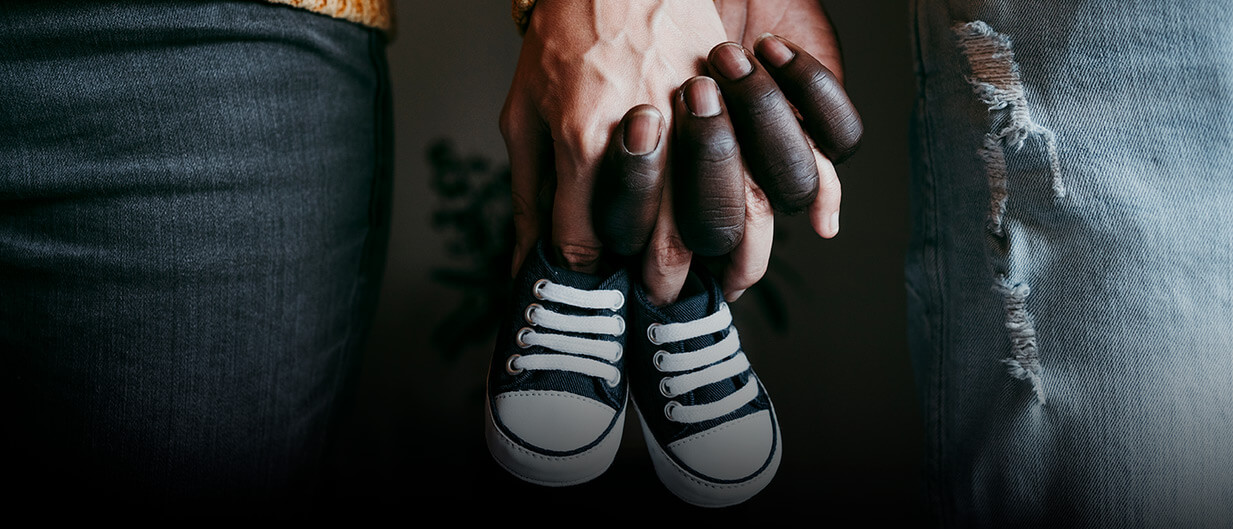 Knowing how to protect yourself and your growing family isn't easy. A Guardian client specialist can show you how.
Protection from the unexpected
With a growing family, it's normal to have new concerns — about today and about tomorrow. The right protection for your needs can bring you confidence.
Life insurance
Life insurance can help protect your family financially if you were to pass away unexpectedly. Some kinds of life insurance, including whole life insurance, can have additional financial benefits, like building cash value that you can use for things like buying a home or paying for college.1,2
Disability insurance
For new parents, disability insurance can help replace a percentage of your regular income in the event you become too sick or injured to work.3
Planning for the future can help you live for today
Talk to a Guardian client specialist to plan for your family's future.