Navigating the impacts of the coronavirus
We continue to help protect the health and safety of our customers, their families, and our colleagues.
A pledge to help fellow Americans
Guardian has pledged $500,000 toward causes helping Americans impacted by the COVID-19 pandemic, with a focus on supporting Feeding America® to help address food insecurity across the country.
In addition, Guardian is proud to partner with the U.S. Chamber of Commerce Foundation by providing an $80,000 grant to women and minority business owner applicants through the Save Small Business fund, established for small employers who are struggling due to the pandemic.
Learn more
We are here to help.
Customers
Brokers / Employers
Providers
Benefits through your employer
Insurance or investment policies or accounts through a financial representative
Plans purchased online
Plans through guardiandirect.com
---
---
---
Plans through healthcare.gov
---
---
Messages from our leaders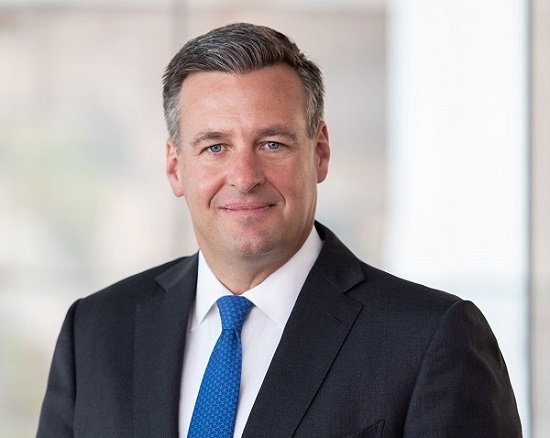 CEO and President message
How Guardian is supporting you during this time.