Navigating the impacts of the coronavirus
We continue to protect the health and safety of our customers, their families, and our colleagues.
We are committed to providing you with the latest public information, answers to key questions and live virtual sessions to help navigate uncertainty.
We are here to help.
Customers
Brokers / Employers
Providers
Plans purchased online
Plans through guardiandirect.com
---
---
---
Plans through healthcare.gov
---
---
Benefits through your employer
Insurance or investment policies or accounts through a financial representative
Messages from our leaders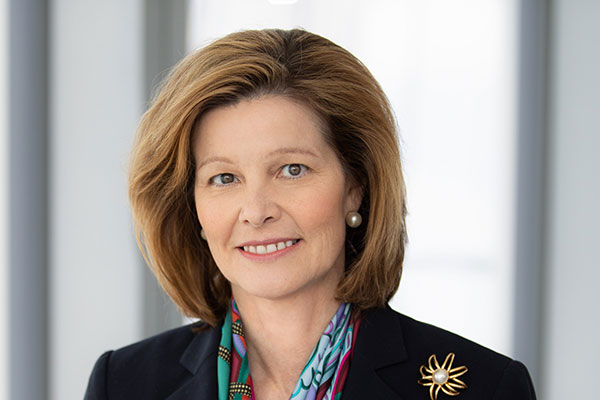 CEO and President message
How Guardian is supporting you during this time.
More helpful resources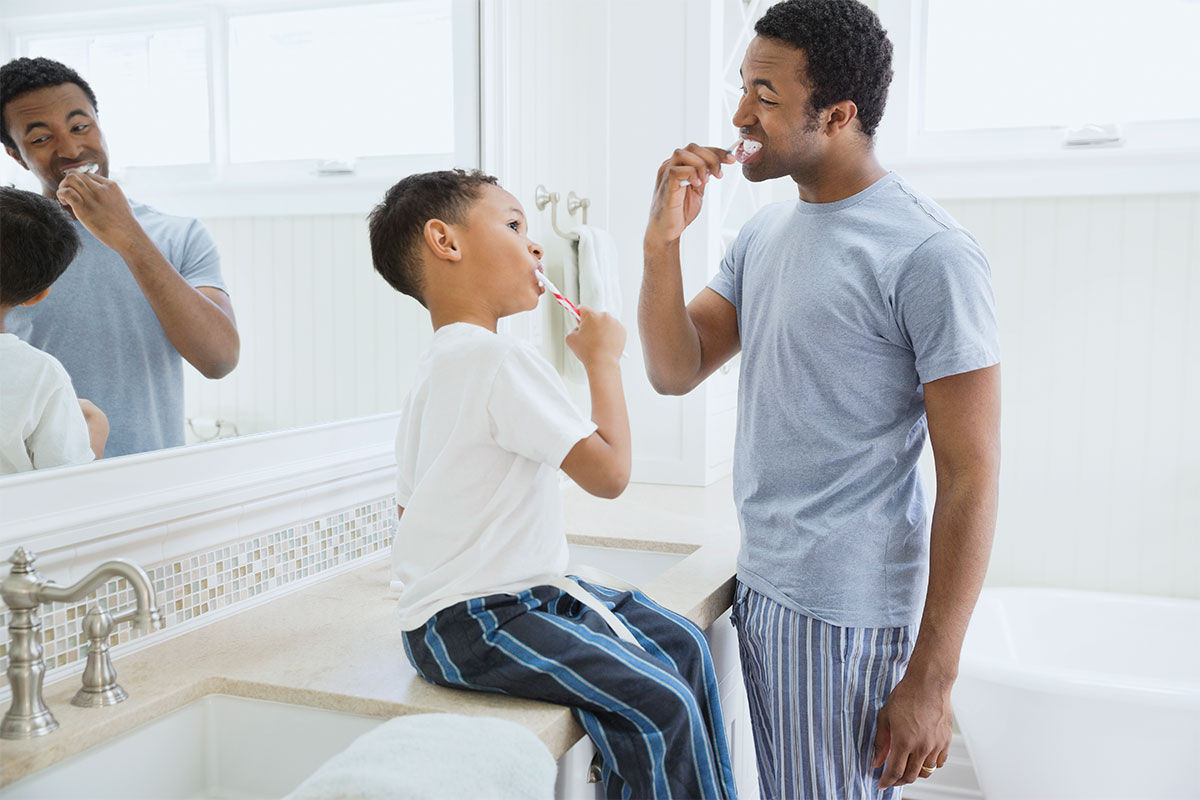 Oral health tips
Tips for good oral health when you aren't able to visit the dentist.