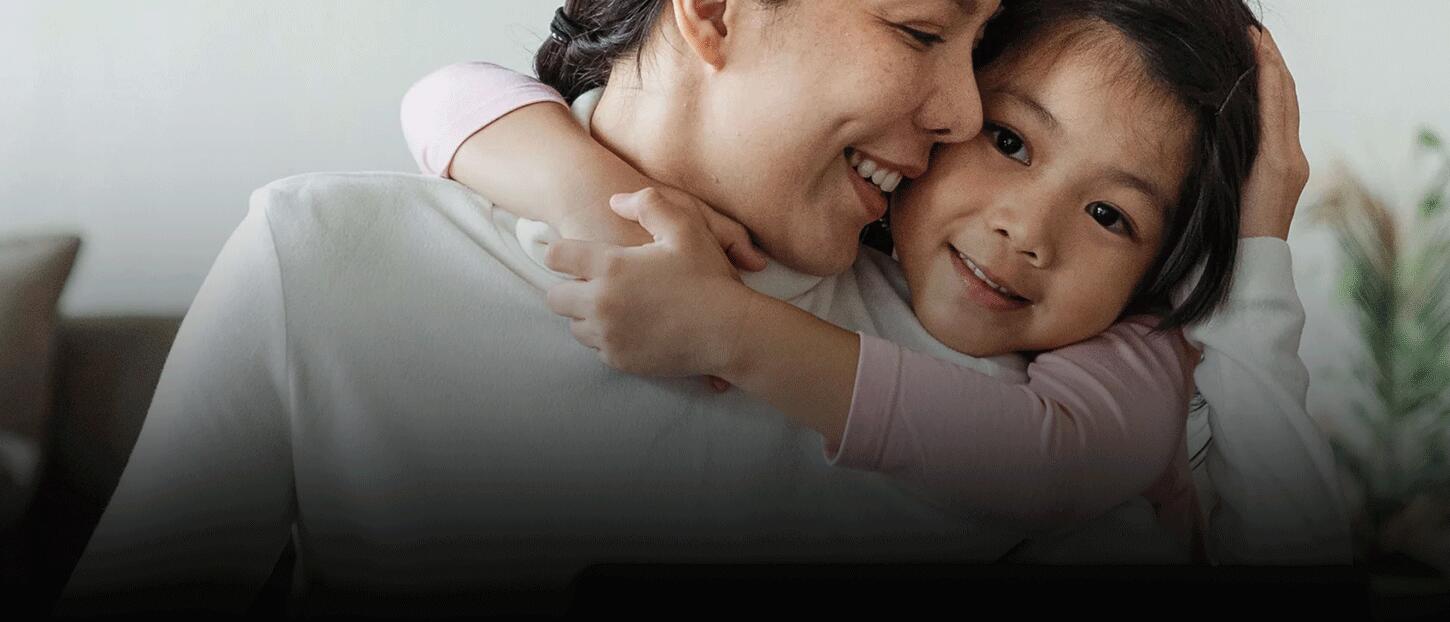 If you are leaving your employer-sponsored Guardian provided employee benefits, your life and disability insurance coverages don't have to end. You may be eligible to convert your coverage to an individual policy within 31 days of cessation of benefits.

Our Client Specialists can also arrange for your own personal coverage.

Don't lose your valuable insurance coverages, contact us today!
Protection from the unexpected
Your life or disability insurance may not have to change if you don't want it to. Staying protected can provide that protection for you and your loved ones. Connect with a Guardian client specialist to review your options and build an action plan to stay covered.
Life insurance
Life insurance can help protect your family or loved ones financially if you were to pass away unexpectedly. Some kinds of life insurance, including whole life insurance, can have additional financial benefits, like building cash value that you can use for things like buying a home or putting kids through college. 1, 2
Disability insurance
Disability insurance can help replace a percentage of your regular income in the event you become too sick or injured to work.
A strategy for retirement
Whether you're new in your career or only a few years away from retiring, Guardian's financial professionals can tailor solutions to help keep your retirement strategy on track.
Planning for the future can help you live for today
Talk to a Guardian client specialist to build an action plan for your future — it's quick and completely complimentary.