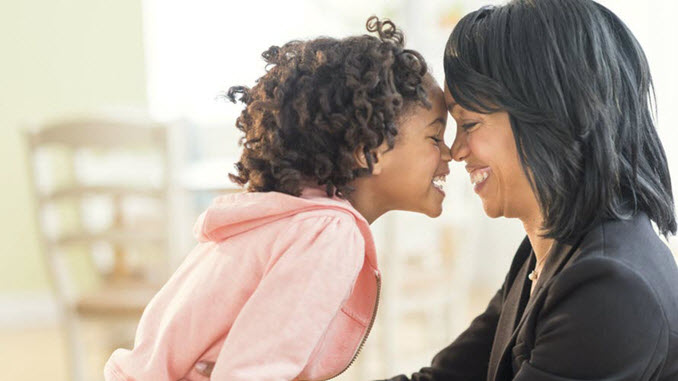 Want Better Work/Life Integration? Consider A Career In Sales.
Women are proud of their corporate achievements, but they're also looking for something more – a satisfying lifestyle that can include a family. For example: closing a deal in the morning so you can show up at your son's school that afternoon as a "secret reader" at one of his first grade storytimes. Sound like a great day?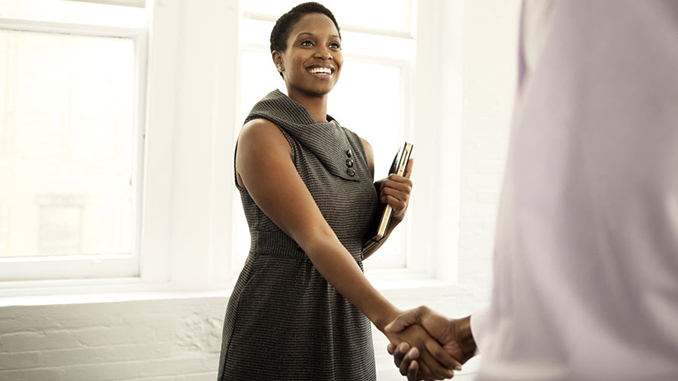 Five Tips to Finding Your Meaningful Career
Choosing the right career can lead to greater fulfillment in your life. A few easy tips can help you get started on finding a meaningful career that is right for you.