Why you do, what you do
Americans are worried about finances. Too many of us retire without adequate savings, run short of money for college, or leave our loved ones financially vulnerable. This isn't always due to a shortage of income, especially viewed over a lifetime, but is more a question of "financial literacy." As a Financial Representative with Guardian you'll be part of a value system that's sole focus is making lives better by helping people to further their financial understanding, set goals, and plan for their financial futures.  
What does a Financial Representative do? Your career will be focused on serving others, and we'll work with you to build a successful practice. By helping others protect their financial futures you'll not only create a better life for your clients, but also for yourself and your family.
Features of a career as a Guardian Financial Representative
Ability to help others in a meaningful way, solving real challenges people face
A people-oriented career where you'll work with clients over a lifetime
The chance to build your own business with both national and local support
Training and career development opportunities spanning your entire career
Flexible scheduling, so you can balance work and life
Financial compensation that can go far beyond many other jobs and is driven by you
Whatever you do, love what you do
Guardian Financial Representative Marguerite Rangel shares why a career in financial services has been the right fit for her and the life she wanted.
The growing economic power of women, and what it means for you
It's a fact: Women prefer to get their financial advice from other women. In fact, 70% of women seeking advisors say they would prefer to work with a woman.1 Recent scientific evidence reveals that men and women process information in different ways, with women leaning more towards the intuitive and social cognition.2 Whether it's brain chemistry, or a feeling that women can empathize with each other, the net effect is the same. This is your chance to connect with people whose lives you can truly improve.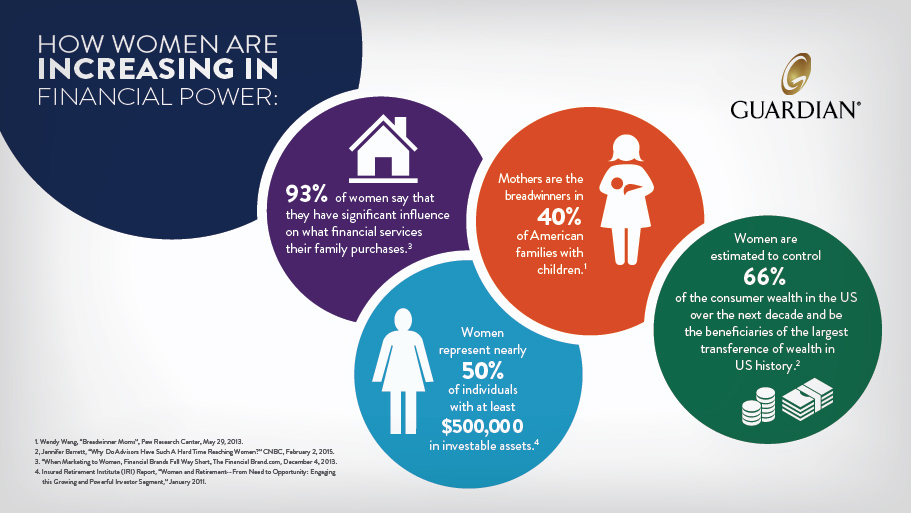 Why does the financial services industry need more female financial representatives?
As women gain more control over the investment landscape, they will also seek out professional financial advice so that they can protect assets and create new ones. Women tend to put more emphasis on empathy and education, and the majority of women prefer to ask questions and receive input from a female advisor. That's where you come in. We invite you to consider a fulfilling career with Guardian.
Want better work/life integration? Consider a career in sales.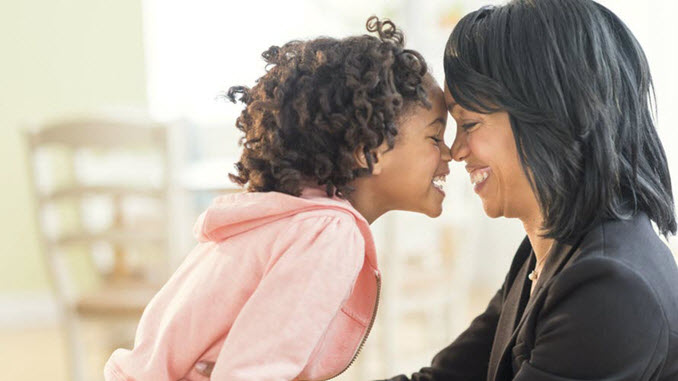 Women are proud of their corporate achievements, but they're also looking for something more – a satisfying lifestyle that can include a family. For example: closing a deal in the morning so you can show up at your son's school that afternoon as a "secret reader" at one of his first grade storytimes. Sound like a great day?
Five tips to finding your meaningful career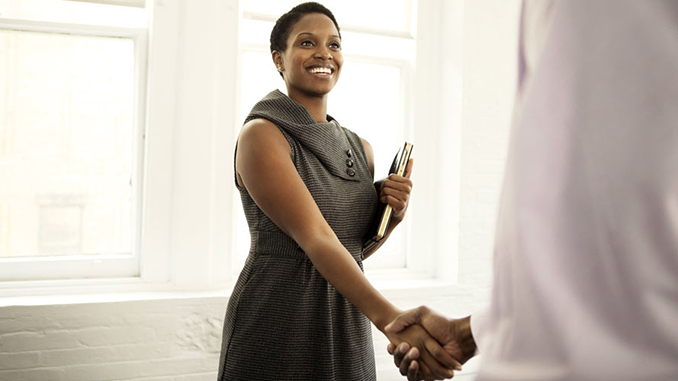 Choosing the right career can lead to greater fulfillment in your life. A few easy tips can help you get started on finding a meaningful career that is right for you.